What We Do
Whether you are looking for a private dentist offering high end cosmetic dentistry, teeth whitening or dental implants, or you're a family looking for a new NHS dentist in Fleet, our expert team and wide range of treatments can cater for your needs.
Do you want perfectly aligned teeth, would you like a brighter, fresher smile, do you crave discreet orthodontic braces, and are you searching for pioneering dentists who put your comfort and your health at the heart of their state-of-the-art practice?
We have hygienists who can perform dental procedures including fillings, we have endodontists who make root canal treatment a thing of wonder as opposed to a terrifying ordeal, and our orthodontists use the most revolutionary, undetectable teeth-straightening aligners to create the perfect smile within a matter of months instead of years.
Our Services
why choose us
1
A Family Friendly NHS Dental Practice.
We offer free or subsidised NHS dental care to patients throughout Hampshire, including Fleet, Yateley, Farnham, Hook, Odiham, Farnborough, Hartley Wintney and further afield. We welcome all patients, including young children, and can offer family dentist appointments at a time that suits you.
2
Offering affordable private treatments.
To ensure that private dentistry, including specialist cosmetic treatments like orthodontics and teeth whitening, are available to all,  Fleet Dental work with Dental Finance who offer dental loans & allow clients to spread the cost of their dental treatments. Call our team today on 01252 666976 to find out more!
3
Service for your smile, with a smile
We pride ourselves on offering a high quality of care to all our patients, from the moment you step through the door and are greeted by our reception team, through to one of our expert dentists or hygienists who will always be happy to go the extra mile to help maintain or help create that perfect smile.
Our Fees
1
NHS Treatment Bands
There are  currently three NHS charge bands, all of which we offer as an NHS Dentist in Fleet:
Band 1: £21.60 - covering you for an examination, diagnosis & advice. If necessary, it also includes X-rays, a scale and polish, as well as planning for further treatment.
Band 2: £59.10 - this covers all the treatment included in Band 1, plus additional treatment, including fillings, root canal treatment and removing teeth/extractions.
Band 3: £256.50 - this covers all treatment included in Bands 1 & 2, as well as more complex procedures, for example crowns, dentures and bridges.
For more detailed information of what each band covers, please visit https://www.nhs.uk/chq/pages/nhs-dental-band-charges.aspx
2
Private Treatment Fee's
We offer a thorough range of private dental services, from check-ups to implants and orthodontics to teeth whitening and hygienist appointments.
A New Private Patient Checkup & Consultation is £55 including X-rays, with fillings starting from just £40 (or £90 for composite/white fillings) and crowns starting from £400.
We offer completely Free Consultations for patients interested in dental implants or orthodontics (such as Invisalign, Six Month Smile and clear braces), and appointments with our hygienist are just £47.
For a full guide to our 2017 Private Fee's, click here to view a .PDF copy & download.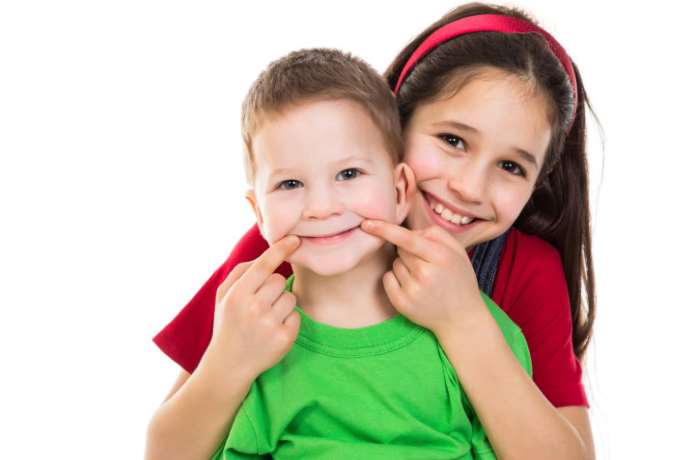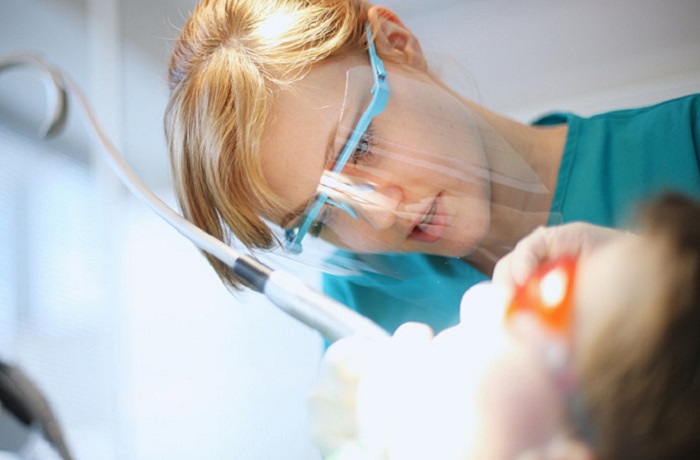 testimonials
Dentists
Dr Davinder Malli - GDC 82881
Dr James Kingham - GDC 72023
Dr Declan Hayes - GDC 245405
Dr Constantinos Gialvalis - GDC 75708
Dr Mandip Deol - GDC 126710
Dr Rob Collyer - GDC 277267
Dr Ysobel Dunstan - GDC 278196
Dr Jaume Escoda Francoli - GDC 256969
Dr Hardip Dhatt - GDC 82909

Dental Nurses
Kasish Joshi - GDC 267232
Rama Ghale Thapa - GDC 228084
Dimple Limbu - GDC 250030
Mira Limbu - GDC 246339
Lauren Eustace - GDC 250545
Charlotte Clouting - Trainee
Andreea Siriteanu - Trainee